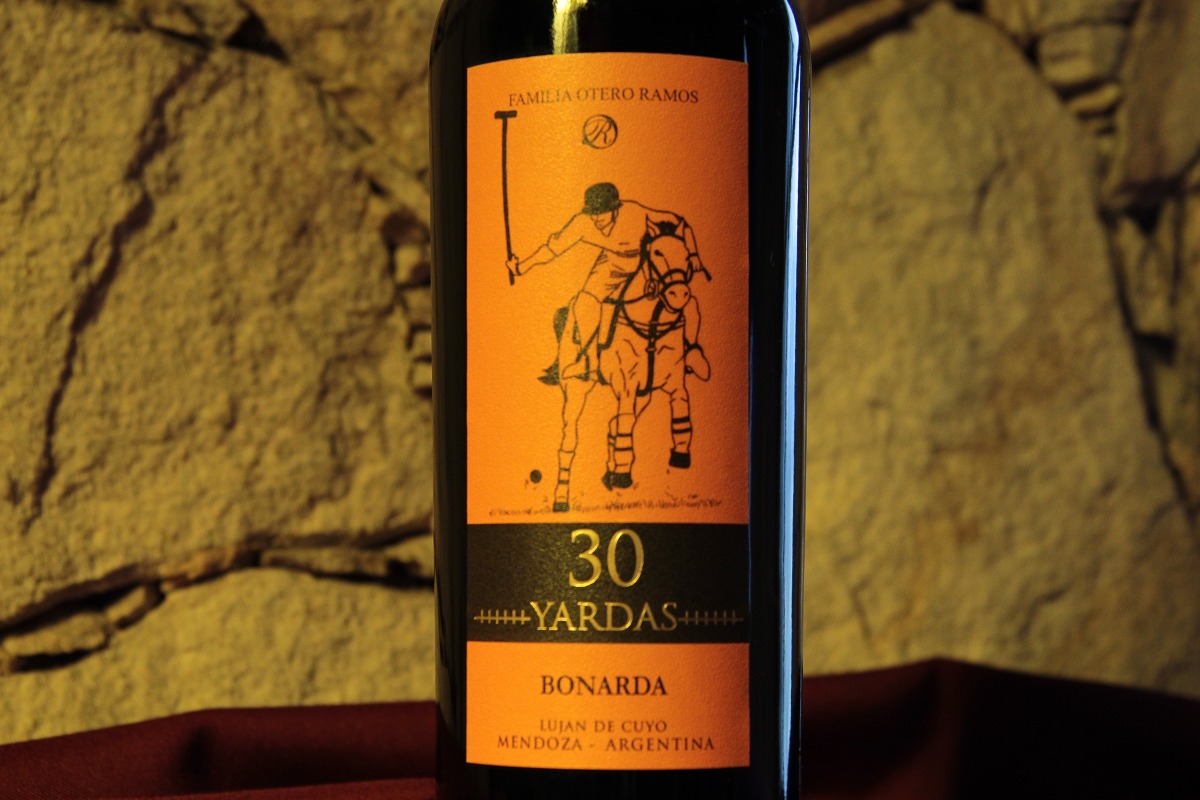 NOVEDADES
Familia Otero Ramos launches its new wine line
Familia Otero Ramos is proud to introduce its new varietal in the Estate Line with Oak: an exceptional Pinot Noir.
"The stocks of this wine are located in our own vineyards next to the winery and we have been working in its equilibrium for a decade. We are certain to have achieved a higher quality than the one currently offered in the market. This Pinot Noir, with its inique personality, will be highly required by the wine lovers."
Tasting Notes:
This Pinot Noir from Luján de Cuyo has a strong personality coming from its terroir. Bright and powerful cherry red colored wine with floral aromas. Morello cherries and strawberries. Soft palate, silky ripe tannins. Really spicy, great presence of vanilla, coffee and chocolate from its aging in french oak. Long and persisten finish.
Source: http://winesur.com/wineries/familia-otero-ramos/familia-otero-ramos-launches-its-new-wine-line